Mobility sofas & chairs Services in Northumberland
We have a varied range of designs available so you can choose the design which best suits your home décor. 
Affordable luxury sofas & chairs
Our store in Blyth has a large range of electric rise recline chairs, high seats and lumbar support chairs which are specifically made for those who suffer from mobility issues. These chairs are made from the finest materials with the customer's comfort in mind. The fabric used is breathable and anti-bacterial. All chairs are tailor-made with adjustable armrests and seat.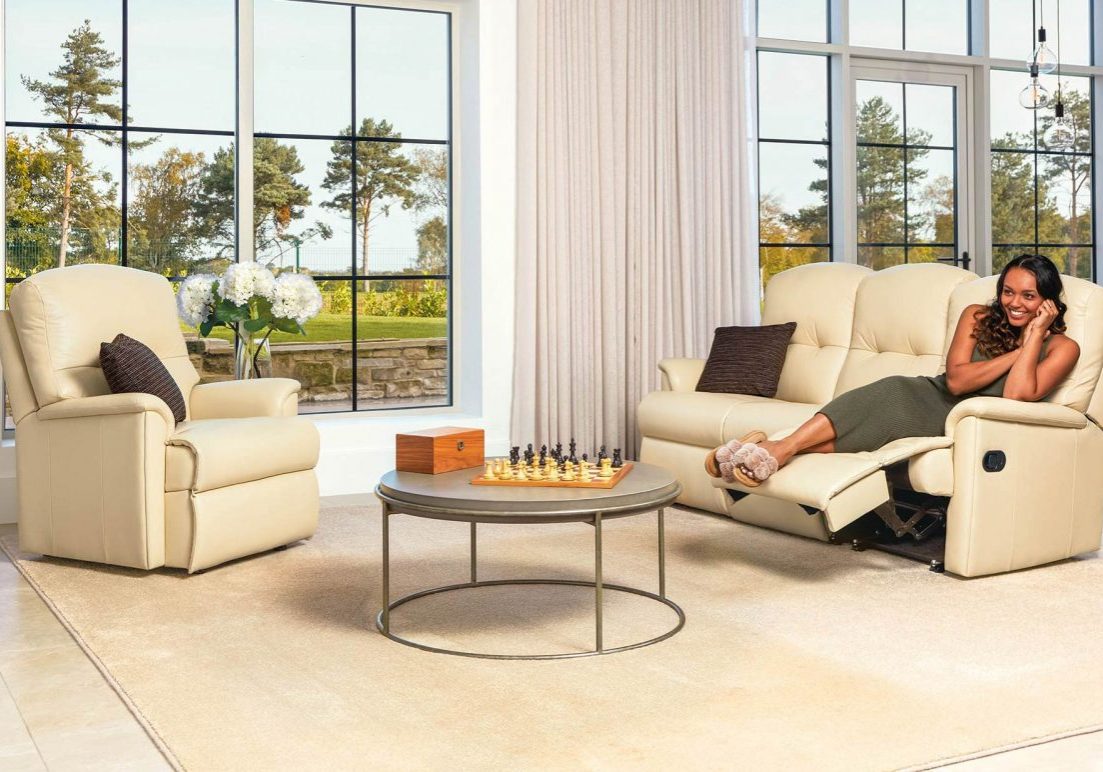 Over 20 years in the industry
We partner with several top brands to ensure all of the furniture we sell is of the highest quality. We understand the importance of being able to relax in your own home and our sofas and chairs allow you to do that.
As a family-run business in this industry for over 20 years, we pride ourselves on our expertise, and caring, professional service. Nothing will be too much trouble in our search to find you the most suitable item of furniture. From free no-obligation home demonstrations to free transport to and from the showroom for customers with limited mobility - we are simply here to help! And, if you're within 10 miles of our showroom, we'll even deliver your sofas and chairs free of charge. Feel free to contact us for more information.
The finest furniture for those with mobility issues
When visiting our showroom in Blyth, our customers are assured of a warm and friendly welcome and can relax on our chairs with a cup of tea. We sell British-made furniture with flame-resistant certificates in all shapes and sizes and a vast array of colours.
We offer a 5-year guarantee on most of our chairs with a 1-2-1 service, and a relaxed approach to ensure our customers feel comfortable and confident when dealing with us.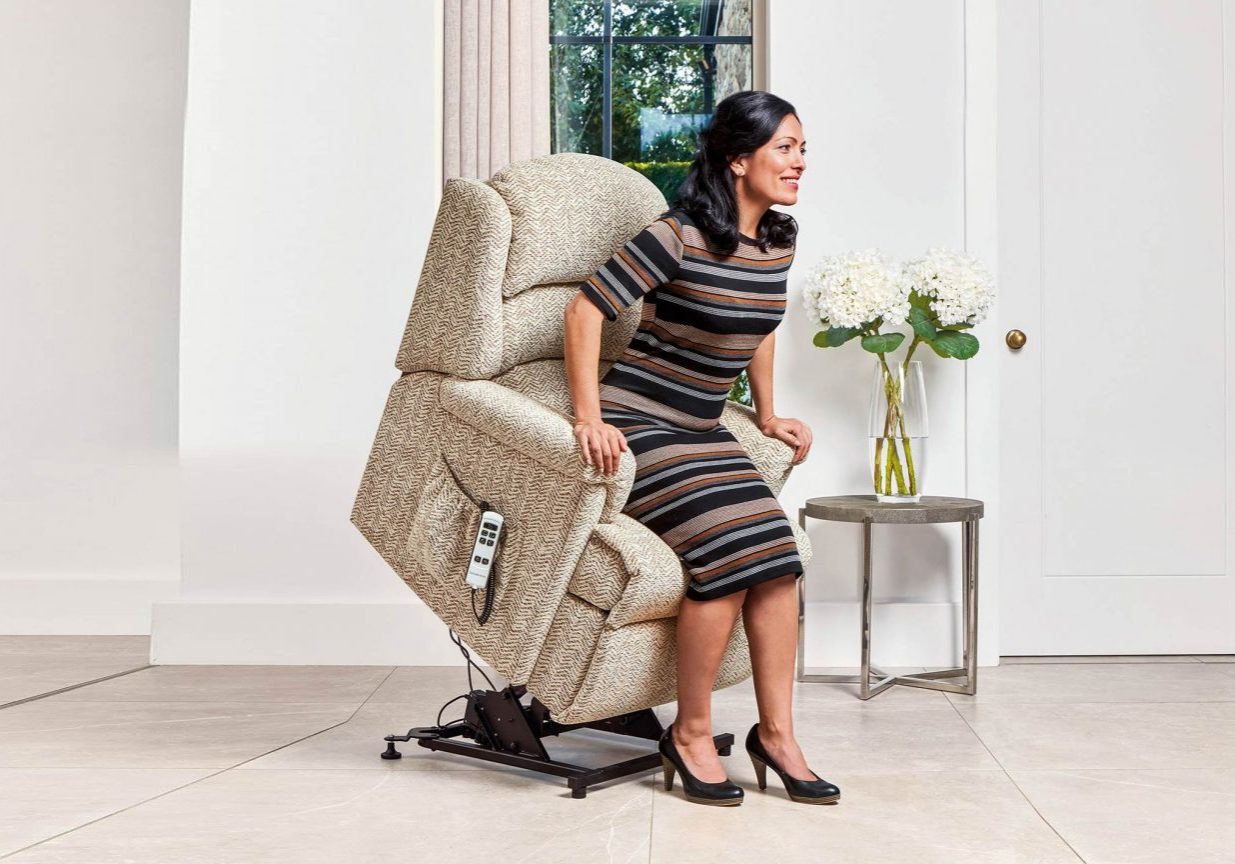 Some Of Our reputable brands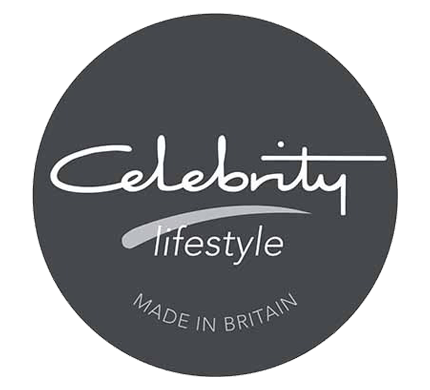 Celebrity Motion Furniture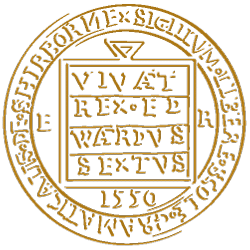 Sherborne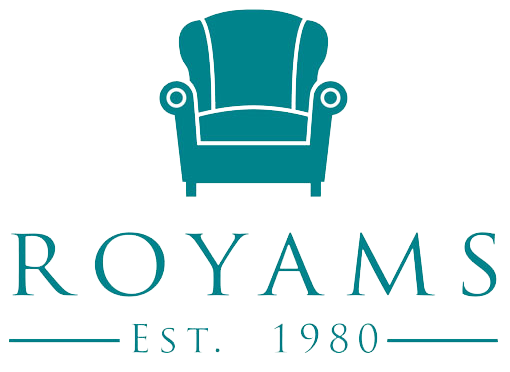 Royams

Pride Mobility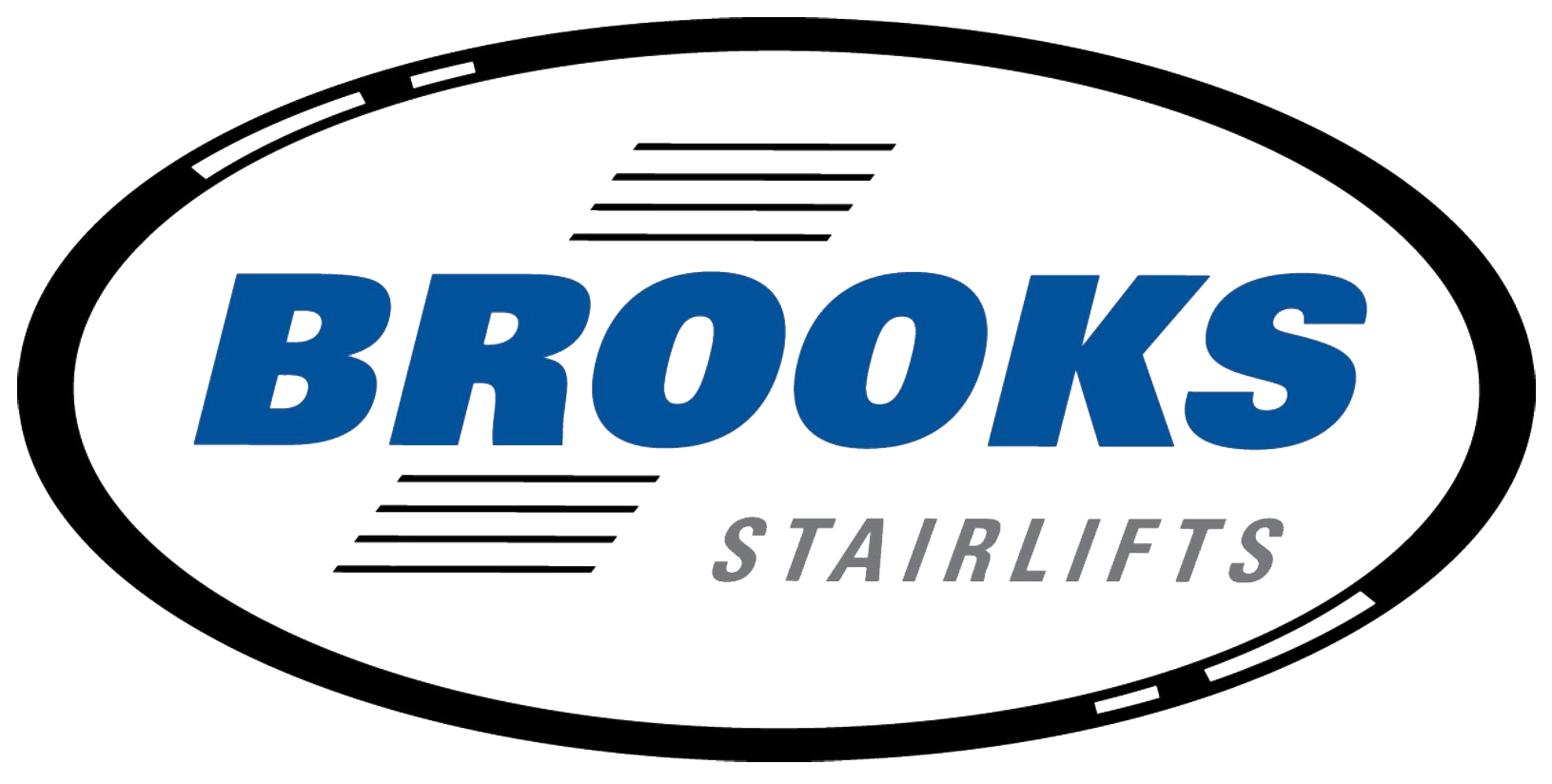 Brooks Stairlifts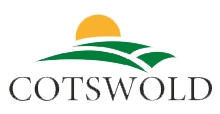 Cotswold